Tula creates objects for a discerning way of life. We believe that the quotidian is filled with beauty and that mundane objects of the everyday can be made special with care and attention to detail.

Each object is uniquely crafted, with an emphasis on timeless aesthetics and lasting functionality.
An intimate beauty in the ordinary.
We envision Tula as symphony of small gestures where each object is a note. By finding meaning in the little things and appreciating the imperfections and flaws that make things unique we believe we can find an intimate beauty in the ordinary and mundane aspects of life.

At Tula we believe that the home is built brick by brick, and we encourage slow consumption. Our core principles lie with creating heirloom objects with fine craftsmanship and timeless design that never go out of style.

We work exclusively with hand-made objects and emphasise the use of craft techniques from the Indian Subcontinent. Our products are slow made in small batches and no two objects are ever exactly the same.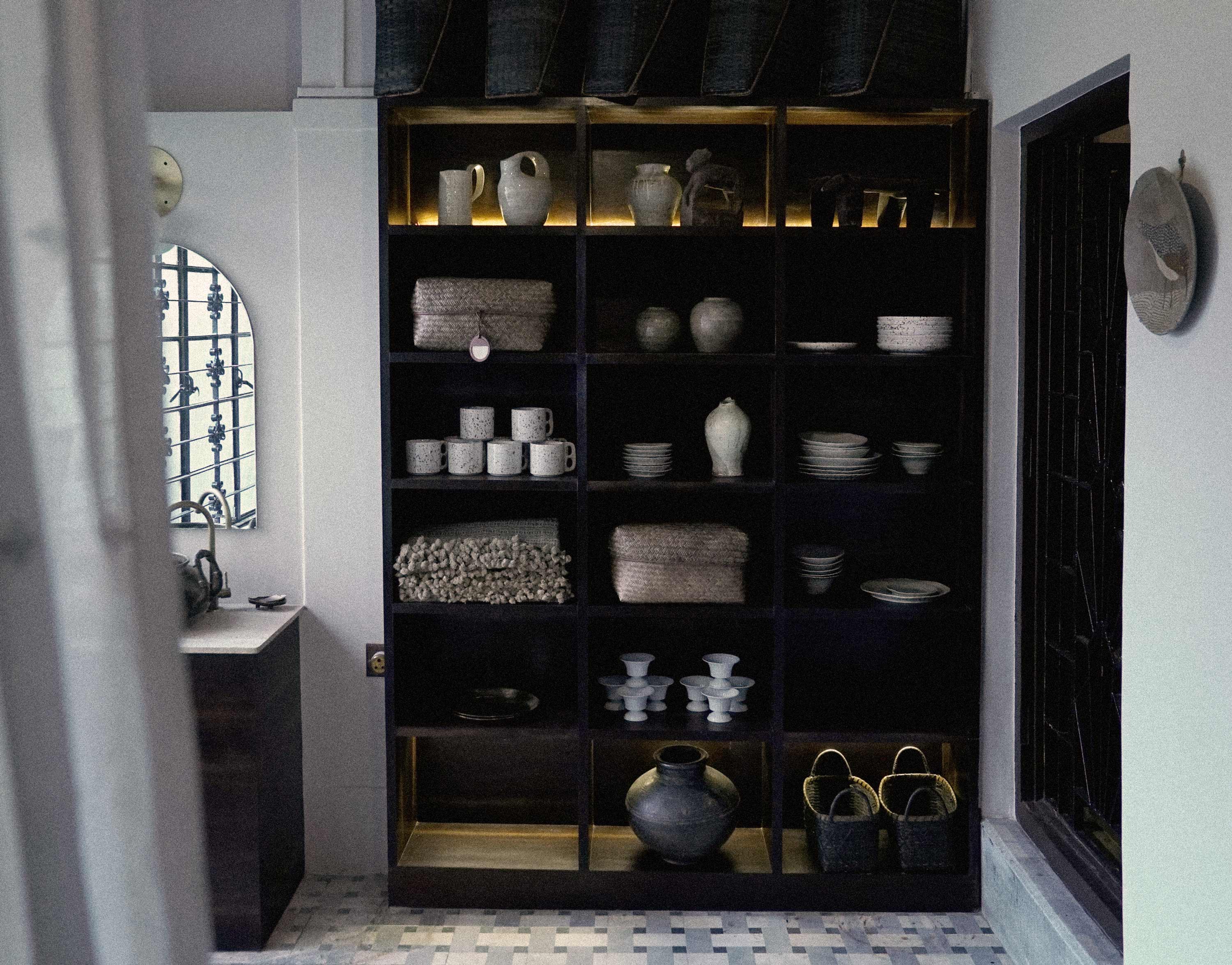 Purna Das Road
Opening Hours:
Tuesday - Sunday, 11am - 19pm
Monday, by appointment only.
Spanning 1000 sq ft, divided into four rooms, each with its own distinct features, 12ft high ceilings and vintage detailing, Tula's first location is the perfect backdrop from which to present our brand.

Housed in a century old Bengali baadi, or bungalow, typical to Bengal but stylistically difficult to categorise into any one architectural genre, the Tula store is the exact confluence of old and new that is so distinct to the city of Calcutta.
Opening Hours:
Tuesday - Sunday, 11am - 19pm
Monday, by appointment only.